The Siuslaw Watershed Council is excited to present the winners of our recent Fall 
Photo
 Contest! The theme of the contest was 
"water" 
and we received more than 30 entries. The task of choosing the winners was made difficult because the entries represented so many different and beautiful aspects of our watershed. A hearty thank you to all of the contest entrants. Winners will receive SWC swag for their work.
Our plan is to conduct a
photo
 contest each season. Our next 
Winter 
contest will have the theme of 
Birds 
to commemorate the winter/Christmas bird count that occurs each year conducted by the local Audubon Society. Keep a watch out 
here
 on our website for entry information. The contest deadline is
January 31, 2021,
 so there is plenty of time to capture a great shot!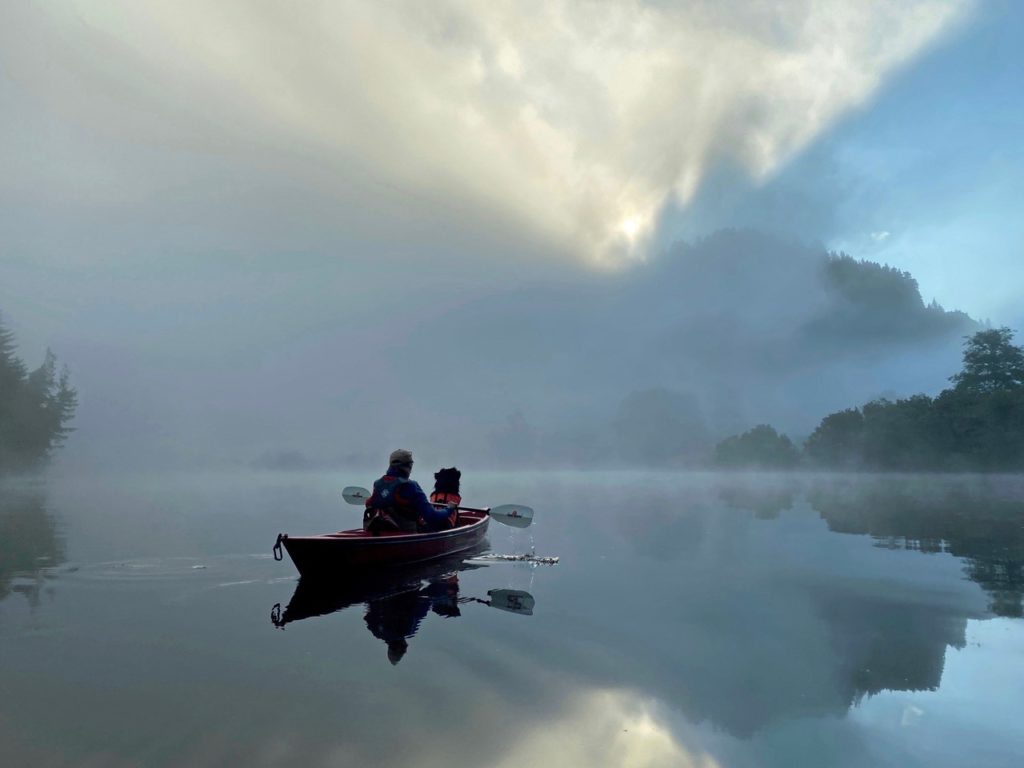 First Place Winner:
Dolly Brock with "A Gal & Her Pup in the Siuslaw Mist"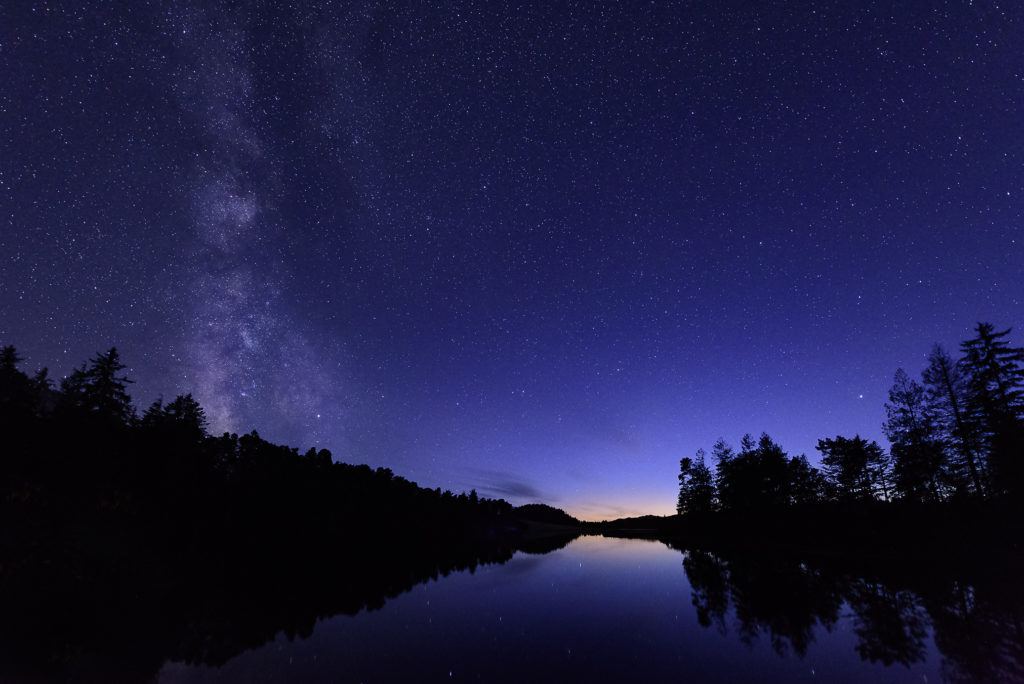 Second Place Winner:
Jane Pittenger with "Milky Way Over Cleawox"
Third Place Winner:
Tres Tucker with "Genesis"
Honorable Mention:
Crystal Nichols with "Water in the Temperate Rainforest"
Please note: The Siuslaw Watershed Council may use images you submit in certain promotional materials, and to that end, we need you to agree to a few terms and conditions. IF YOU DO NOT AGREE WITH THESE TERMS, PLEASE DO NOT SUBMIT AN ENTRY. By submitting an image in this contest, you acknowledge and agree that the SWC may use your photograph as we see fit without limitation or further compensation to you, and to edit, adapt, modify, reproduce, publish, promote, display, and otherwise use your photograph with or without attribution to you. By submitting any entry, you are declaring that the submitted image was generated by you, and that you hold the copyright. You further acknowledge that the SWC may, for any reason, and in its sole discretion, determine that images submitted are inappropriate and ineligible for prizes. The SWC will not use images it deems inappropriate for any purpose (that is, if your photo doesn't qualify for the contest, we won't use it for any purpose).