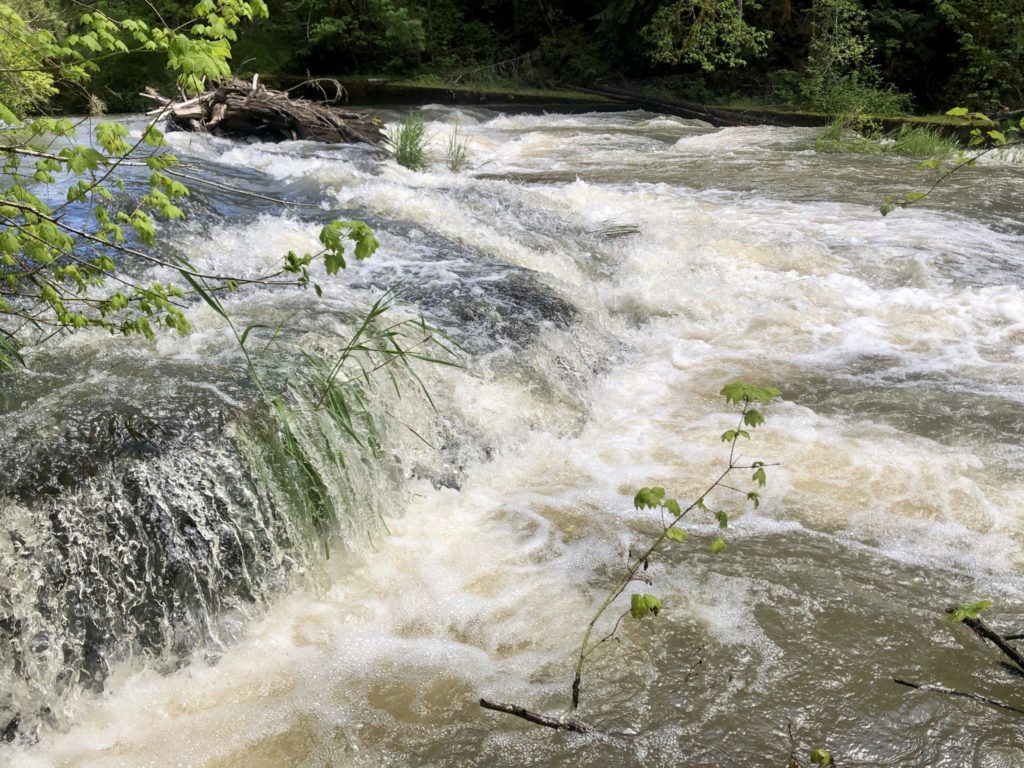 Join SWC staff and volunteers for a stream cleanup activity at Siuslaw Falls County Park in Lorane on Saturday, July 30th, 2:00-4:00 PM. Unsupervised swimming is available at your own risk. Gloves, litter grabbers, and waste bags will be provided by SWC.
Event registration is via Eventbrite. Siuslaw Falls County Park is located on Siuslaw Falls Road just off of Siuslaw River Road, nine miles west of the community of Lorane.
Google Maps link: https://goo.gl/maps/YjKq7r8QqyVssNM86
For more information, call 541-268-3044 or email outreach@siuslaw.org.