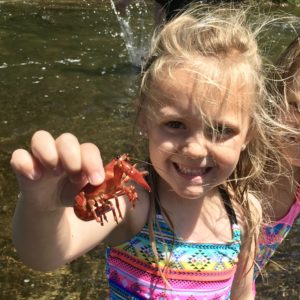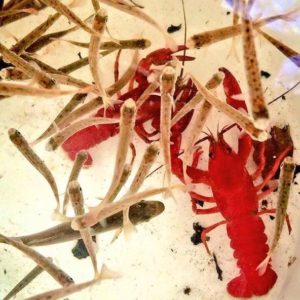 Join your neighbors for a special evening!
SWC's 2022 Annual Meeting
January 19th, 5:30-7:30 PM, on Zoom
Enjoy a presentation of The River Mile Network's Crayfish Study by Rick Reynolds, founder of Engaging Every Student
Confirm SWC's Leadership Body
Participate in SWC's Board of Directors election
We are always excited about interest in joining the Council's membership, Leadership Body, and Board of Directors! If you would like to know more, or know how you would like to become involved, please contact us. We will be accepting nominations for the Leadership Body and Board of Directors positions up until and during the meeting, and all current members of the Council are eligible to vote!
The meeting will be hosted via Zoom and is free to attend. Registration is required and easy to complete:
Click here to register in advance for this meeting.
After registering, you will receive a confirmation email containing information about joining the meeting.
If you have questions, please email Rosemary at coordinator@siuslaw.org or Tim at outreach@siuslaw.org, or call 541-268-3044.