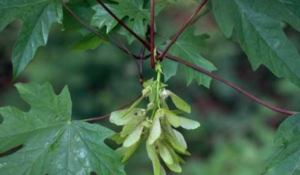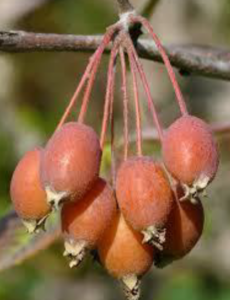 Northwest Oregon Restoration Partnership
Help With Seed Collection
SWC friends and family,
In just one year, the SWC staff and volunteers will plant up to 30,000 native plants in the Siuslaw Watershed and Coastal Lakes basins. Many of the seedlings come from our friends at the Northwest Oregon Restoration Partnership, a nursery in Tillamook also known as NORP. This year, NORP asked the SWC to help collect seed from native vine maple and two other species from right here in our local watershed. NORP will grow the seeds we collect into seedlings for habitat restoration in 2021 and 2022.
We invite you to help with this unique effort, and if you would like to join in the collection, take a look at the links to collection instructions below. We are especially in need of vine maple seed, but all three species in the instructions will be useful—vine maple, big leaf maple, and Pacific crabapple.
These species can be easily confused with some of the other species found locally. Therefore, please Email Kyle at nativeplants@siuslaw.org before you get started.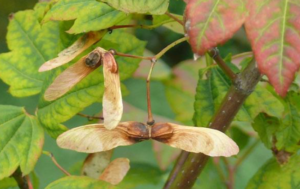 Once you've collected, you would then to drop it off at the SWC office or with our staff so we can deliver the seeds to NORP. Please track your time on the sheets provided at the link because the time you spend on this project will count toward our order from NORP next season! Please harvest sustainably and with permission from the property owners only--we are hoping you can help us with this from your own backyard! If you are planning on helping out, especially if you're not 100% confident with these three species, please let us know by emailing nativeplants@siuslaw.org.Thank you!
SWC Staff