Join us in celebration of the year!

Join us this year at the Deadwood Community Center to break bread with our watershed neighbors and supporters!
Please bring a dish to share, and consider bringing a label with ingredients folks may be sensitive to (label gluten free, vegan, etc.). We'll begin gathering at 5:30, and at 6 we'll sit down together to share a meal. At 6:15 we'll begin with a message from our Executive Director, then hear from Watershed Council Staff about some major accomplishments over the last year. We'll also be awarding the Spirit of Siuslaw Award!
We'd like to invite watershed members and supporters to share in an open mic, stories from the Siuslaw, art, poetry, or music which our natural landscape has inspired!
Program News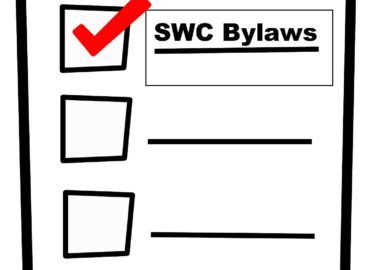 Summer Update & Bylaws Revision
June 28, 2021 RE: Summer update and Bylaws revision Dear Watershed Community Members, We hope you have enjoyed the emergence of the summer and all the plants, fish and wildlife that comes with it! Our small group of committed staff have been very busy with restoration projects, partnership meetings, grant […]
Read More
Join Our Team – Make a Difference!
Working for Siuslaw Watershed Council (SWC) means making a difference every day! SWC is currently seeking mission focused people to join their team
Read More