Florence Area Chamber of Commerce Event

Thursday May 2, 2019
Join us after hours on Thursday, May 2nd at the Honeyman State Park Meeting Yurt. Located on one of our most beautiful coastal lakes, we will be visiting with the community and business members and talking about what we do for the watershed and coastal lakes. Nibble and sip on delicious refreshments and adult beverages while building business referrals and connections. There will be a couple of raffles for some goodies as well.
The Honeyman Meeting Yurt is located just south of the bridge. If coming from Florence, take a left turn onto Canary Rd and follow the sign located at the 2nd turn on the right.
Program News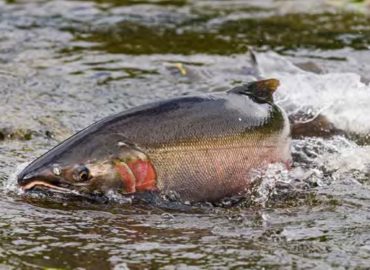 How are salmon limits determined?
Wednesday, August 28, 2019 5:30-7:30 Join the Siuslaw Watershed Council at the Siuslaw Public Library for a presentation about ocean and river ecosystem indicators of salmon returns and how folks use those indicators to determine salmon fishing limits on the coast, set by the Oregon Department of Fish and Wildlife. […]
Read More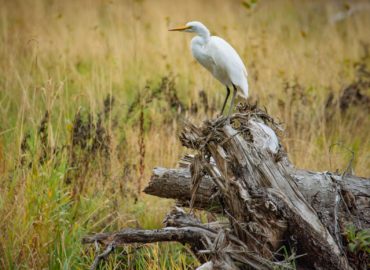 Fivemile-Bell Watershed Restoration Project selected for Riparian Challenge Award
Joint News Release from the Siuslaw National Forest and Siuslaw Watershed Council Reedsport, OR: The Fivemile-Bell Watershed Restoration project located about 10 miles south of Florence, OR on the Central Coast Ranger District has been selected for the 2019 Western Division of the American Fisheries Society (WDAFS) Riparian Challenge Award […]
Read More