Forest Fire Ecology & Management

Wednesday June 26, 2019
Join us for a presentation on Forest Fire Ecology, Management and Prevention:
Dan Gavin, Geography Professor with the University of Oregon will talk about Biogeography—Fire and Natural Disturbance history
Maija Corliss with the Bureau of Land Management (BLM) Interagency Office, will discuss Forest Fire Management by the BLM and US Forest Service, and
Tony Miller, Fire Prevention Officer with Siuslaw Valley Fire and Rescue, will talk about prevention and defensible space strategies.
Join us on June 26th at the Siuslaw Valley Fire & Rescue Station, 2625 Hwy 101, Florence, OR 97439.
Program News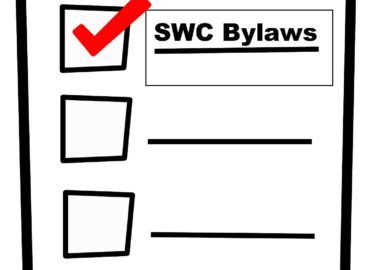 Summer Update & Bylaws Revision
June 28, 2021 RE: Summer update and Bylaws revision Dear Watershed Community Members, We hope you have enjoyed the emergence of the summer and all the plants, fish and wildlife that comes with it! Our small group of committed staff have been very busy with restoration projects, partnership meetings, grant […]
Read More
Join Our Team – Make a Difference!
Working for Siuslaw Watershed Council (SWC) means making a difference every day! SWC is currently seeking mission focused people to join their team
Read More