21st Annual Native Plant Giveaway
Saturday, February 15, 2020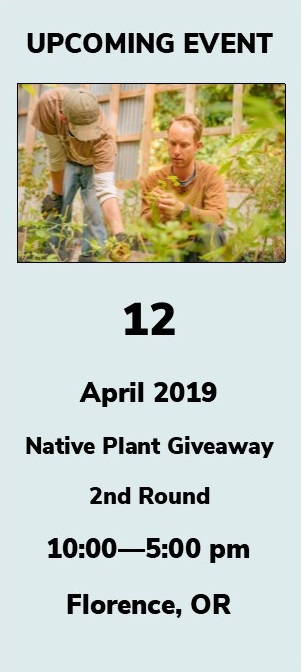 We are pleased to announce the opening of our annual native plant distribution - now is the time to place your order!
The SWC will once again provide free native plants for waterside (riparian) planting in the Siuslaw and Coastal Lakes Area. Trees planted along streams help reduce erosion, filter nutrients, and keep the water cool for salmon and trout. Those that attract pollinators are especially beneficial.
Send us your requests early--orders placed before December 15th receive priority. Requests will still be taken after this date.
Plants will be packaged and ready to pick up from the distribution sites on February 15, 2020.
Project funding provided by the Coast Range Stewardship Fund (Siuslaw National Forest) and private donations.
Program News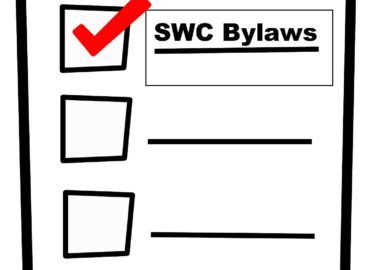 Summer Update & Bylaws Revision
June 28, 2021 RE: Summer update and Bylaws revision Dear Watershed Community Members, We hope you have enjoyed the emergence of the summer and all the plants, fish and wildlife that comes with it! Our small group of committed staff have been very busy with restoration projects, partnership meetings, grant […]
Read More
Join Our Team – Make a Difference!
Working for Siuslaw Watershed Council (SWC) means making a difference every day! SWC is currently seeking mission focused people to join their team
Read More