Growing your farm or ranching business from small to midsized
Wednesday April 24, 2019
Come learn from Ecotrust's Ag of the Middle Manager, Maia Hardy, on strategies, tips and tricks for how to grow your farm or ranching business. You will walk away from this presentation with the knowledge and resources to help you grow and preserve long-term wealth for your family. Maia has a decade of experience working at the intersection of community development, finance, and agriculture. She had advised thousands of business owners on how to grow while maintaining their commitments to their values.
Join us on April 24th at the Siuslaw Watershed Council Office on the Mapleton School Campus at 10868 E Mapleton Rd., Mapleton, OR 97453
Program News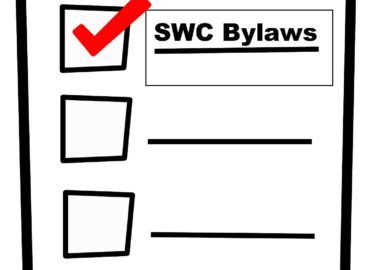 Summer Update & Bylaws Revision
June 28, 2021 RE: Summer update and Bylaws revision Dear Watershed Community Members, We hope you have enjoyed the emergence of the summer and all the plants, fish and wildlife that comes with it! Our small group of committed staff have been very busy with restoration projects, partnership meetings, grant […]
Read More
Join Our Team – Make a Difference!
Working for Siuslaw Watershed Council (SWC) means making a difference every day! SWC is currently seeking mission focused people to join their team
Read More